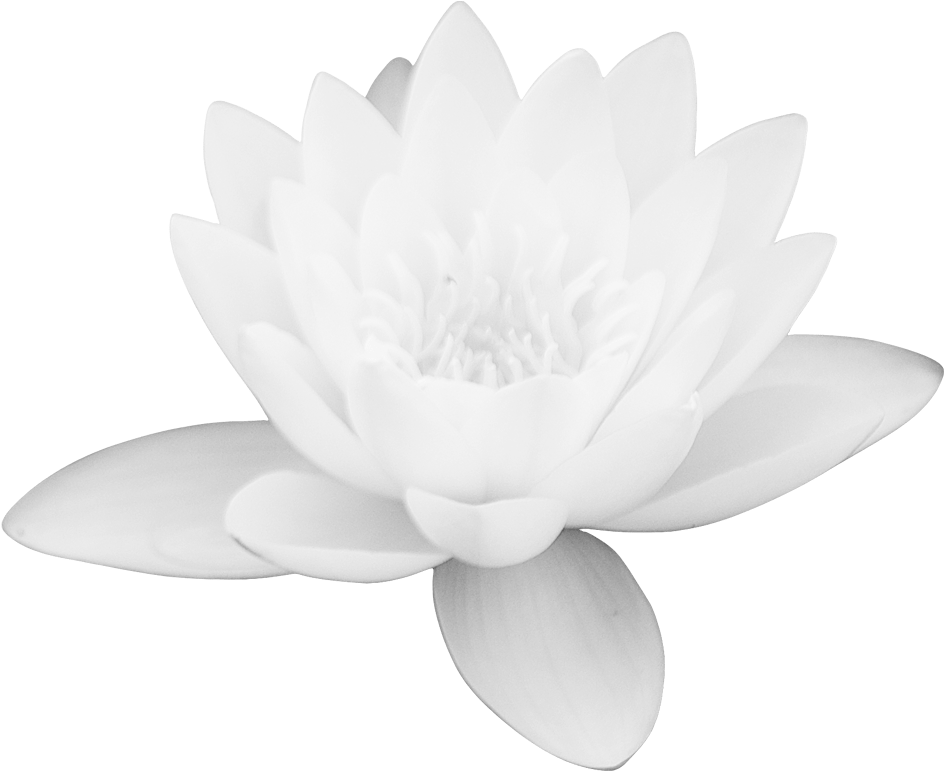 Welcome to all
Born from an accumulation of life experience and a strong desire to share wisdom, understanding and healing from a true and authentic place, I now offer healing and life path assistance to those seeking to empower themselves! Vitality and Radiance are two words that I felt pointed me in the right direction.
Radiance because when we are feeling our best we radiate light, love and energy from our soul without the blocks of fear holding us back.
Vitality because there is a core energy and power within us that we can bring forward to become the best we can be and truly take control of our lives!
---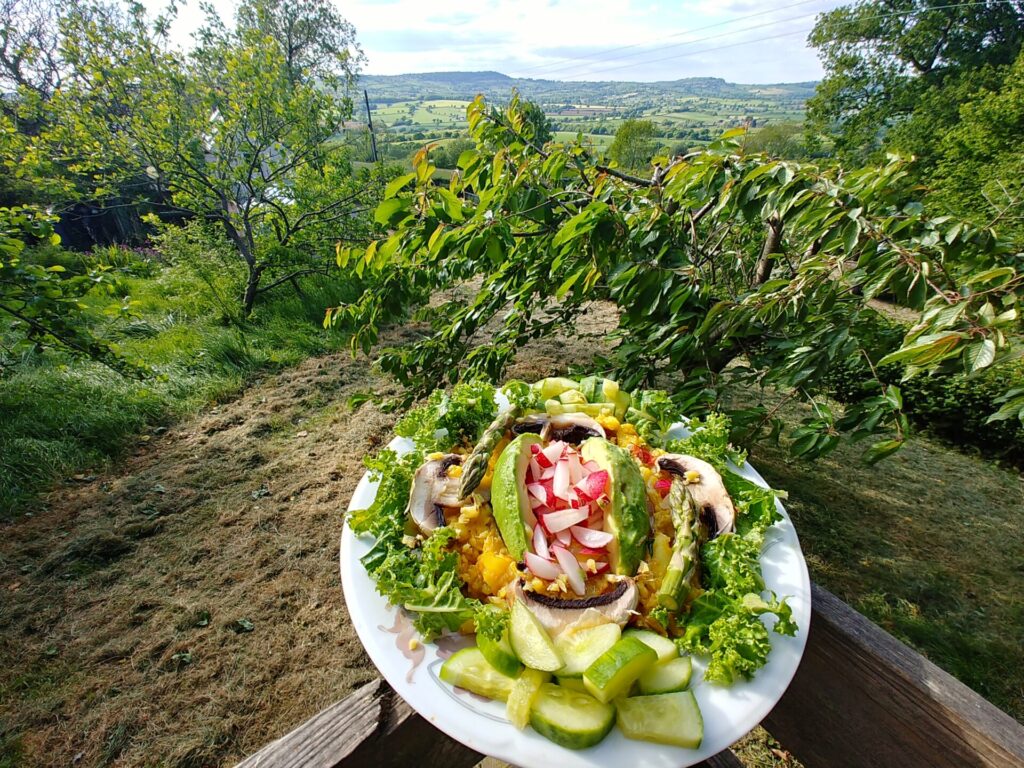 Having dealt with depression and addiction in the past I finally found the experience of bliss on the other side 15 years later, after a 12 year soul mate relationship of accelerated growth and healing we learnt a lot and finally had to part.
Through clearing trauma, connecting with past life memories, dealing with entity attachments, addictions, eating for vitality and health… I can say that I am finally here ready to surrender to a higher calling and bring the depth of understanding and love to others while following my own path as a healer, musician, truth seeker, inspired and awakening soul.
On this website under the blog section, you can find a depth of understanding which may help one become the strongest and energized version of themselves, Here you will find Truth, Inspiration and Love and music from my heart, there is also a Facebook group (Radiant Vitality) for those who feel called to connect on a soul level with others to forge harmonious and deep relationships for soul growth!
---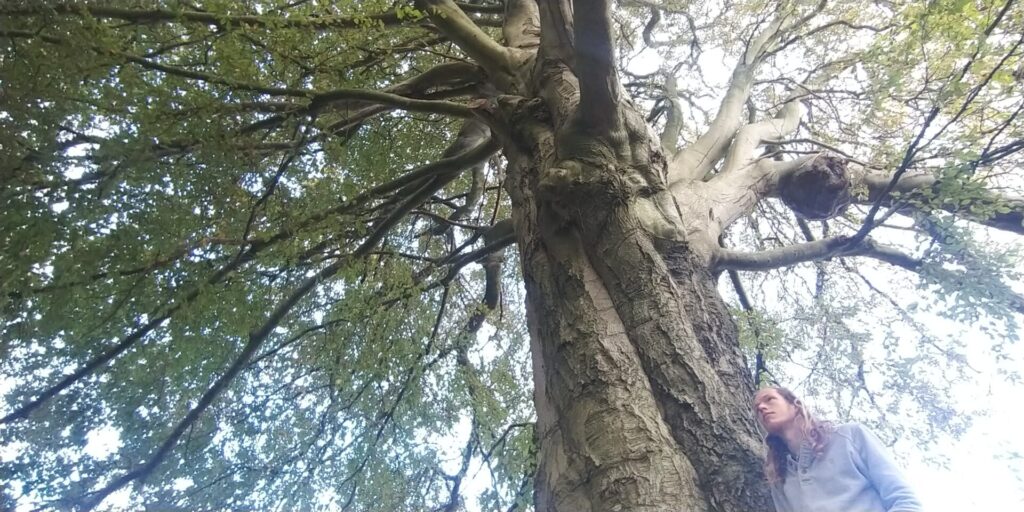 I strongly feel the more we follow our heart the more the universe opens up opportunities and a deeper level of connection to the universe and the world around us, life becomes a gift instead of a drag, beauty pervades every part of our lives and we truly feel blessed to be alive! this is a reality far away from many of us on the planet at the moment and I know from what the last few months have shown me that this true place of love, connection and even bliss is ours to experience and share with the world and the greater community! so feel free to take a look around and join on board if this all speaks to you.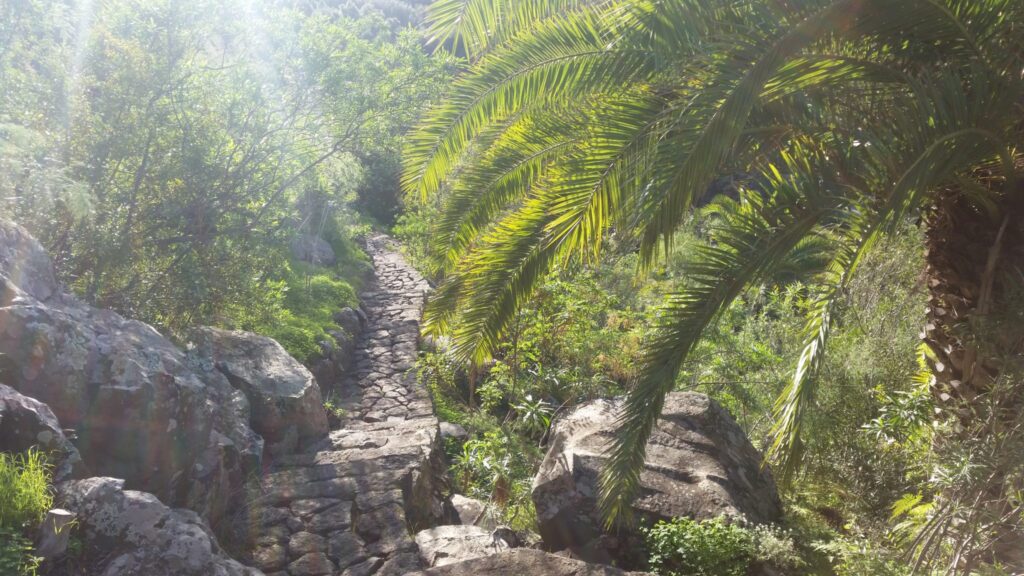 ---
Riki Buckingham has also been writing music for many years and in the last few years due to much growth, healing and understanding moved into a more spiritual direction bringing awareness to many subjects such as addictions, healing, soul-retrieval, breath-work and using music as a tool to help awaken others to who they truly are, he is always willing to work with other musicians. Please check out the music section for conscious and uplifting music.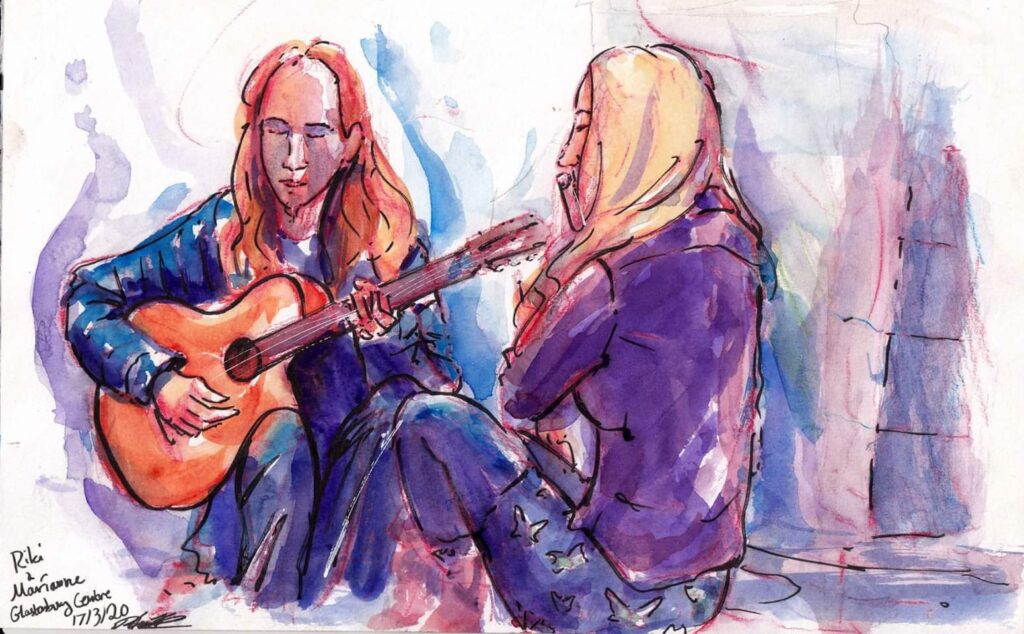 I will always endeavour to work for your higher good and will if needed/wanted, work with my own psychic gifts, spirit guides, yours and my ancestors, the angelic realm and reiki energy to bring light to the situation at hand.
I truly feel that we all have infinite potential and this is about each person re-reconnecting to their core truth and inner knowing so that they can navigate their life on a course for fulfilment, evolution and perhaps even turning toward destiny.
This.. Is also my path too!!
I will be honoured to accompany you on your healing journey and together we will be able to bring healing through acceptance, love and grace. We will work towards your own empowerment and self-awareness, nurturing the very heart of your soul on the way.
I can offer assistance/insight into many areas in life, for example:
Life/Soul-path guidance
Soul purpose and destiny alignment/altering timelines
Raising your energy via conscious eating
Addictions and food issues
Soul-loss and Fragmentation
Finding and connecting to your own intuition
Trauma healing
Post-traumatic stress disorder
Spirit attachment/interference/psychic attack
Relationship dynamics/disfunction
Programming/conditioning and brainwashing
Inner child hurts
Rape/sexual abuse
Family dynamics
Emotional suppression/expression
Healthy creative expression
Domestic abuse
Abandonment
Self-worth issues
https://assets.calendly.com/assets/external/widget.js
Sessions can last anywhere from 30 minutes to 2 hours depending on how you feel and things flow. Payment is donation based as I don't wish financial difficulties to get in the way of soul growth.
Radiant Vitality
Becoming so full of life and soul energy that it creates abundance not just for you, but positive energy and influence for those around you altering your future timelines and possibilities.

---
Riki has a delicate and vulnerable sensibility that he utilizes every time he approaches collaborating on a new musical piece with either the 7th Sense or with MILE. This gives each new song a unique value that really touches if not reprograms the human heart and that is incredibly rare in my book. As a 26 year veteran of the music industry I know quality talent when I see it or more importantly feel it. So If […]
― Mike Puskas