Riki Buckingham
Visionary Singer/songwriter, performer & improvisational guitarist ~ sound medicine for the soul

---
New material out now on all music platforms.
Free My Soul [EP] with 2023 mix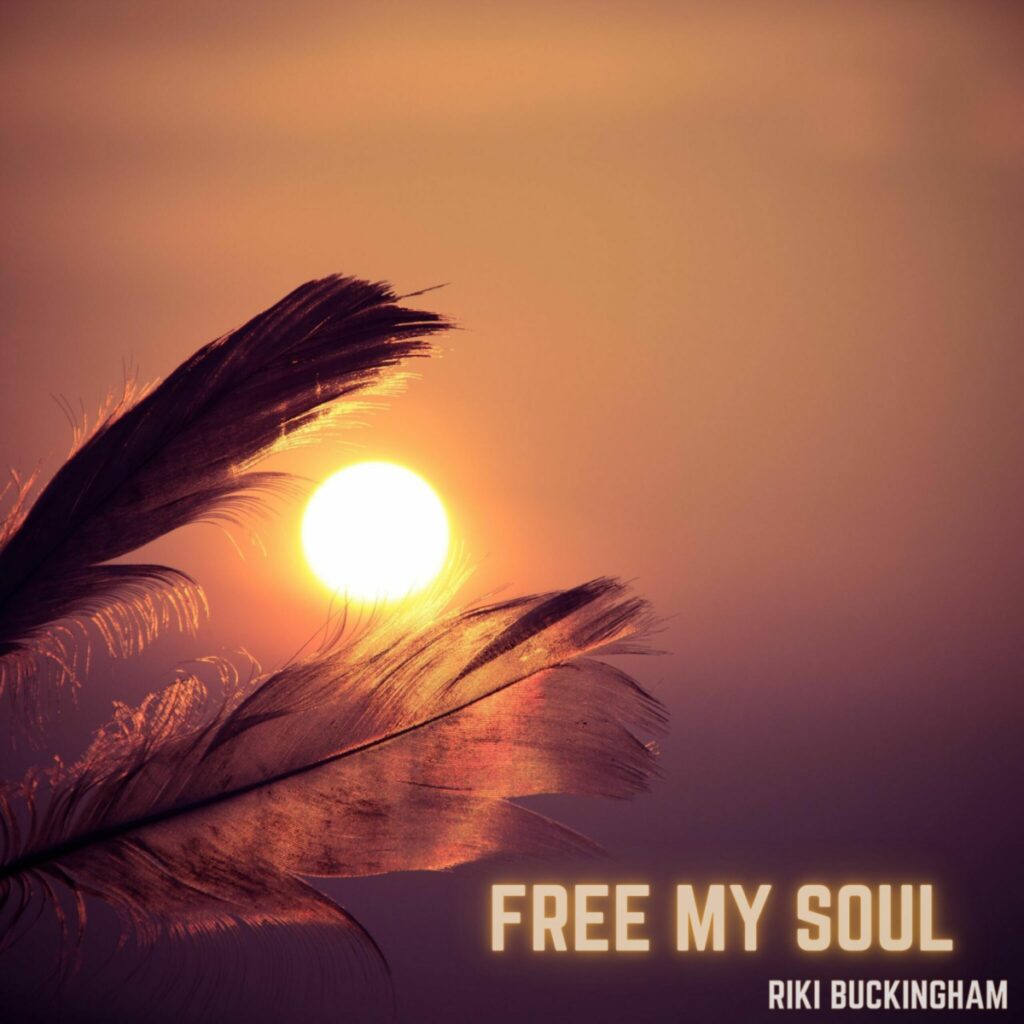 You Got Me All Wrong [EP]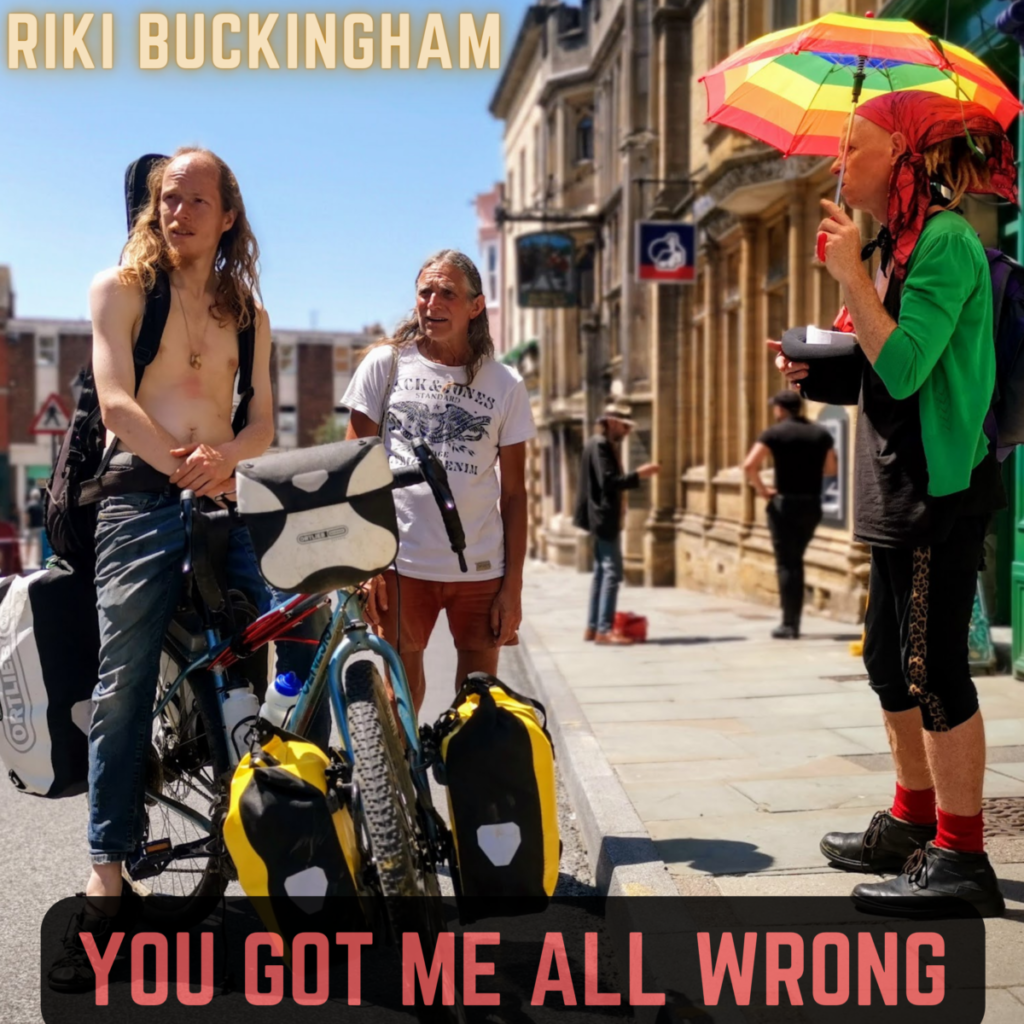 Follow My Destiny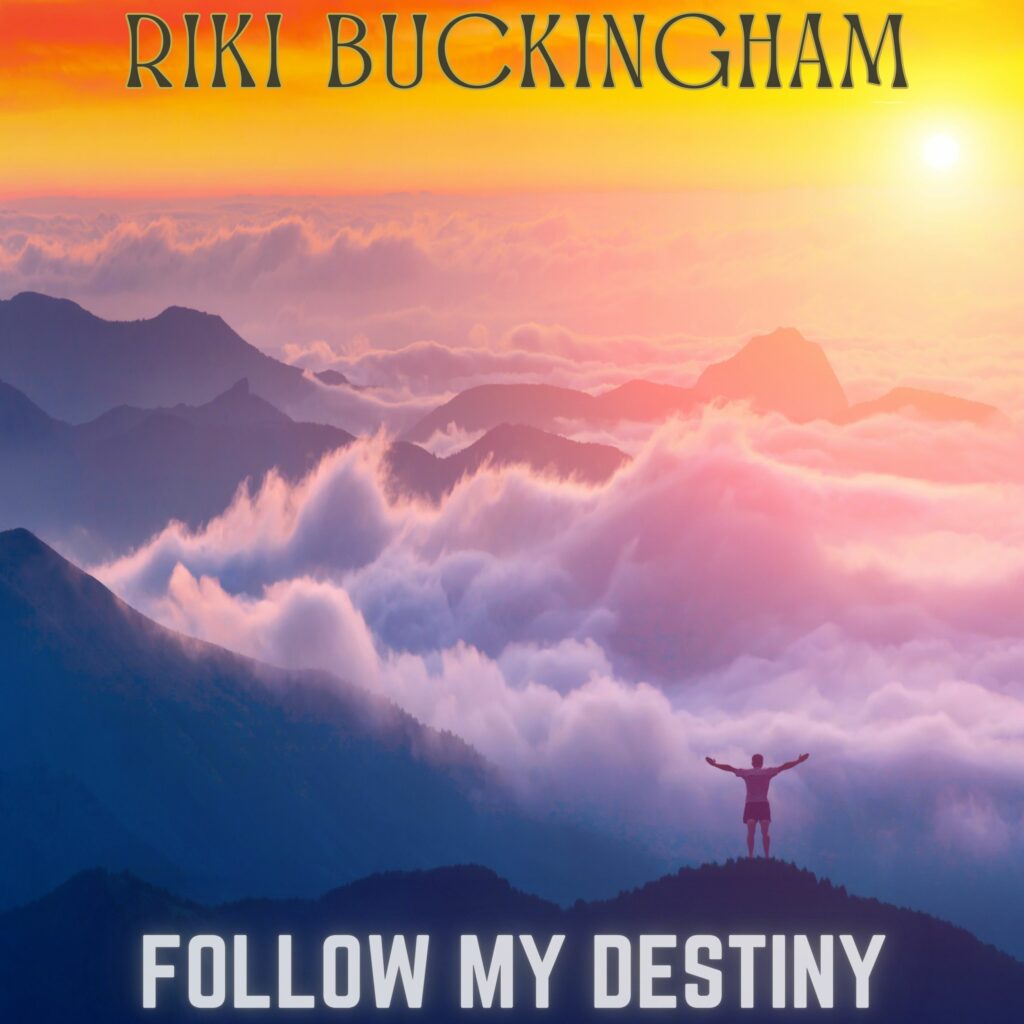 Heyana
Sunrise
Times Are Changing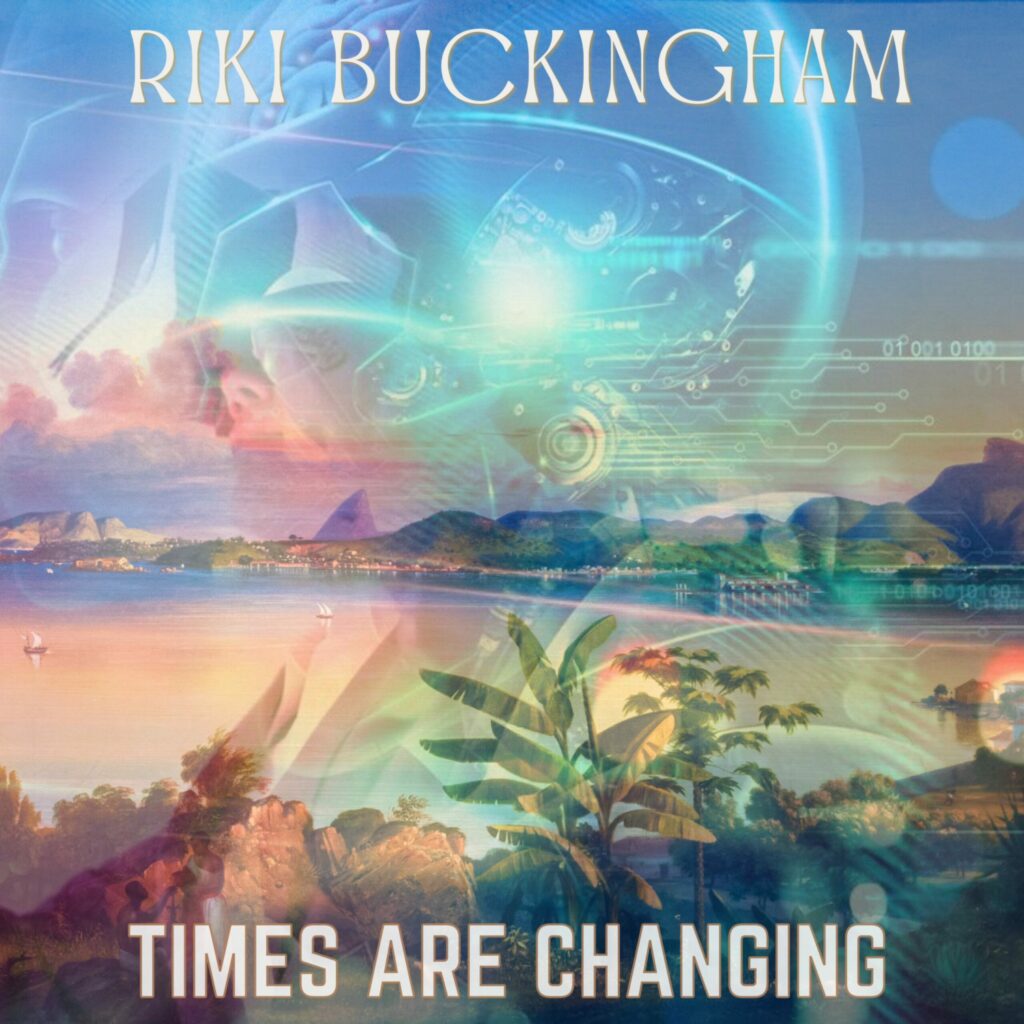 ---
Video
Relax to this 1 hour 11 minutes and 1 second meditation and invocation! This is a collaboration between Riki Buckingham and Lisa from Sunrise2Sunset.
Riki & Sara
---
---
Rhythmic Alchemist (Healing Sessions)
Soul/spiritual/emotional health Guidance and workshops
---