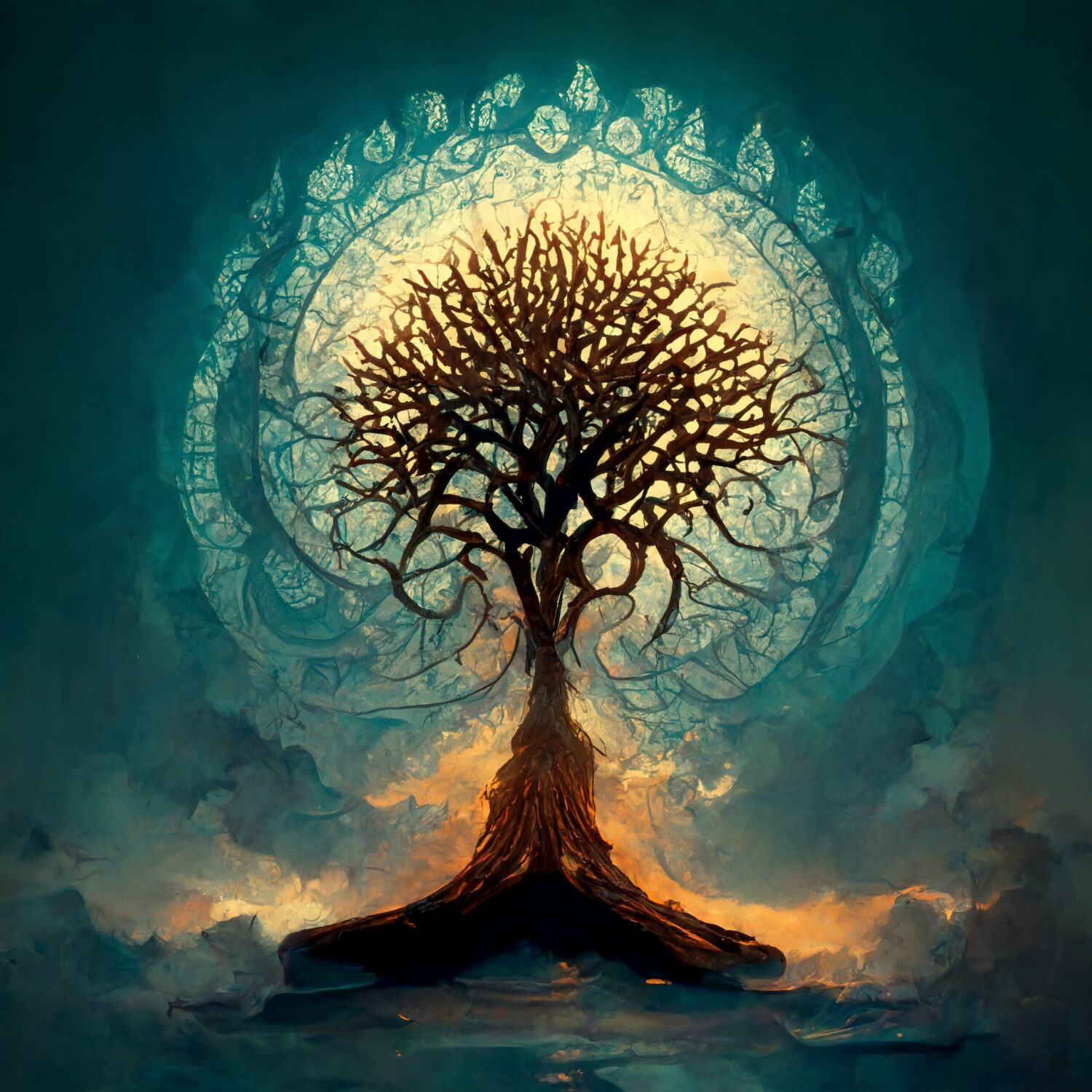 Riki Buckingham, soul, funk, blues, visionary singer/songwriter, live performer
Riki Buckingham is a talented, independent musician, vocalist, song-writer on a dedicated spiritual path to share impactful, conscious and uplifting music. He has been creating his own material since the tender age of 15, with a prolific back catalogue of his own original recordings. His style and musical feeling has matured and blossomed into his own unique signature sound.
---
His vocals are round, warm and soulful. They come from the heart with an honesty and openness that is rarely seen these days. Musically his work has elements of funk, soul, blues, progressive and Jazz and has influences from other countries mainly in flamenco, Bossanova and eastern styles.

---
His latest material is themed around a greater love and care toward planetary consciousness & human evolution. Inspiring listeners to create positive change in their own lives and consider different choices to help the world at large. Using the power of music to take them on a felt, audible journey, to explore the multi-dimensionality of spirit and be moved by the Rythmic Alchemy intended in his productions.
---
Riki is a natural improviser; no two gigs are the same! He plays everything with feeling and the energy of the moment !

Riki loves to jam and create something new from the mixture of peoples' abilities – he tends to bring the best out in other musicians, giving them space and energy to express. He has an impressive back-catalogue of collaborations/jams with other musicians and solo projects. His solo work has included simple and beautifully melodic pieces, through to full band-style pieces where he has recorded all the instruments himself. Please note though that gigs he does while travelling are solo acoustic unless you can provide other musicians for him to work with! 🙂
---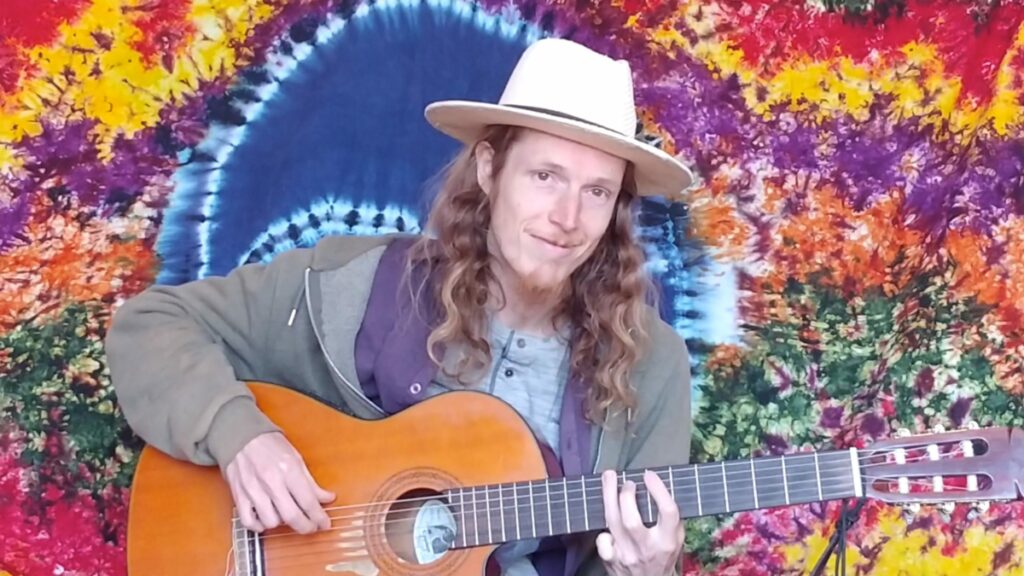 ---