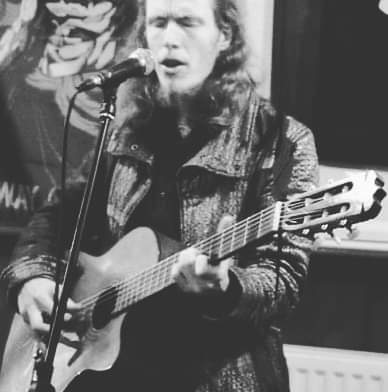 Slight change of plan for tomorrow's music. @rikibuckingham will be playing from 1-3.
Now my description of Riki's music style probably won't do him justice but here goes:
A spiritual blend of Jamiroquai and Alex Clare styles and vocals with a funk guitar ripping through yet intertwined bringing everything together!
(sorry Riki if that's not what you are going for lol).
music #livemusic #doghouse #downatthedoghouse